Current Recreation Programs
Bethel Area Rec Program Schedule 2023-2024
Fall Soccer August – October
Futsal Fall Session November-December
Community Ice Rink Scheduled opening December 26(weather dependent)
Telstar Ski & Snowboard Bus January – February
Saturday Morning Basketball January – March
Futsal Spring Session March-April
Baseball ages 7-12 April - June
Softball ages 7-12 April - June
T-Ball April – June\ Girls Lacrosse April – June
Babe Ruth Baseball ages 13-15 Late May- Early July
Year-round Programs: Bethel Pickleball
Click here for current program information and registration: League Athletics Website
Follow us!
Social networking
Bethel Rec uses these social channels to connect with citizens and visitors, share important updates about recreation programs, and help spread the word about all the great activities for children and adults happening in the Bethel area.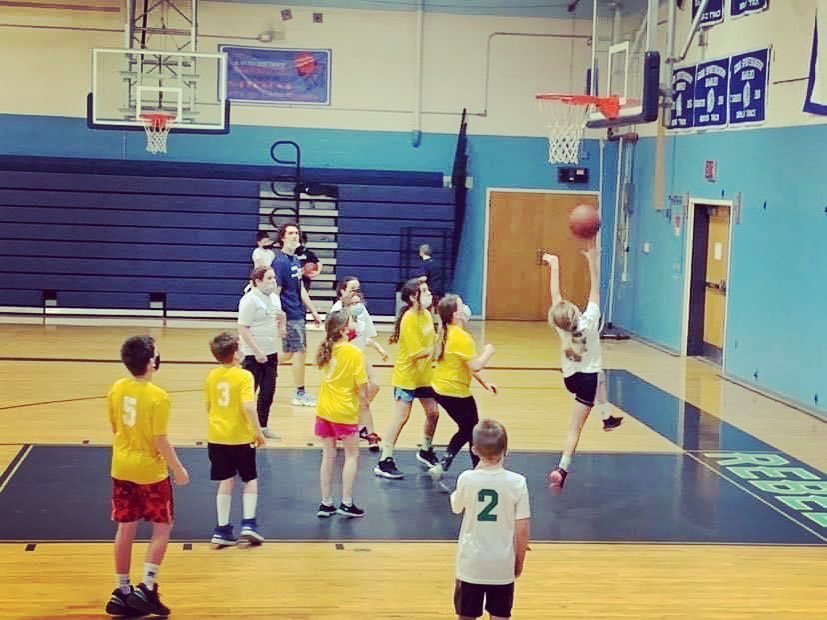 Facebook Page: Bethel Rec Department

We typically post once or twice a week with updates about recreation programs or sharing information about recreational programs and opportunities for both children and adults in the Bethel area and Western Maine. Any last minute program changes due to weather or other issues will be posted here as soon as possible.
Instagram: BethelAreaRec

Our Instagram shows off our beautiful area, most times no filter needed! Similar to our Facebook page we post once or twice a week. We share information about programs as well as share snapshots of recreational activities in our area.
---
Contact Information
Nate Crooker - Bethel Recreation Director
---
Please follow the links below for more information and sign ups for the following activities.
Ski and Ride Program (link document)
Recreation Activities Information (link document)
Safety Guidelines for the Telstar Gym (link document)
---
COVID 19 Policy